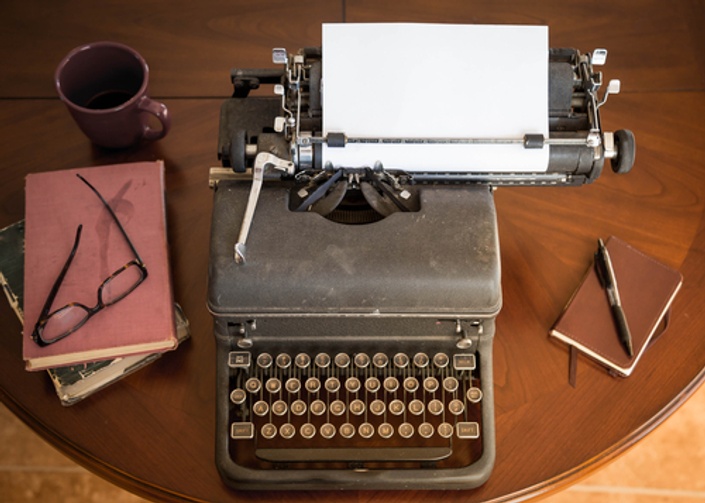 Deep Background
If you're a journalist and you're going through something, then this is your off-record briefing.
I know what it's like to be a journalist and go through depression. I made this series of short videos to serve as an 'online first aid kit' aimed at anyone in the media who's having a rough time and could use some words of encouragement. This series of eight short videos isn't designed to 'cure' you of anything: I offer these words in the spirit of peer support, and in the hope that some of the perspectives I've gained on my own path might be useful to others.
Above all, I hope that these videos will prove to anybody struggling with their mental health that they are in excellent company. While the course is designed to speak to journalists and editors, anyone is welcome to watch. You can see the first couple of videos by scrolling down this page to the section called 'Class Curriculum.' To access the whole course for free, click on the green 'enroll button' above the section you're reading now.
Deep Background runs for a total of 40 minutes. If you want to explore the themes in these videos further, then I recommend checking out my two-hour Deep Work course.
I hope Deep Background proves useful, and I love to hear from viewers.
About me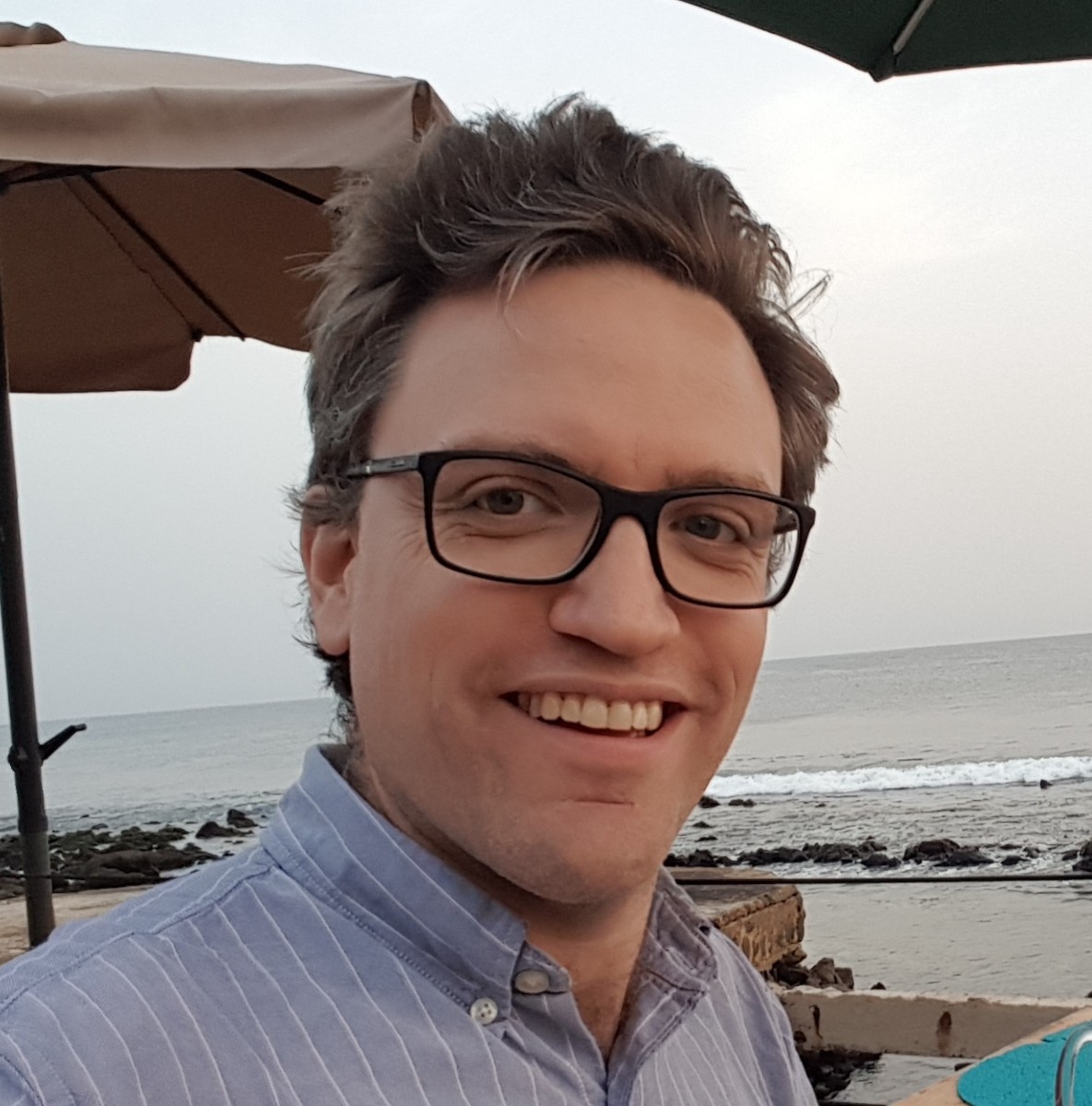 I am a British freelance journalist and author. My latest book, Aftershock: fighting war, surviving trauma, and finding peace, documents the stories of military veterans searching for new ways to heal from post-traumatic stress.
Click here to learn more about my work.
@Matthew__Green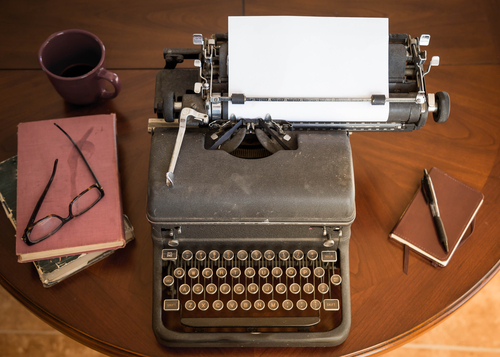 Praise for Deep Background:
"Matthew helped me with mental health resources, solidarity and reassurance when I was going through a rough time personally and professionally several years ago, and it's wonderful to see him sharing his insights and experiences publicly through this 'first aid kit'."
- Maggie Fick, Reuters Deputy East Africa Bureau Chief and a member of the Reuters Editorial Peer Network

Praise for Deep Work:
"Totally inspiring."
- Alison O'connor, co-founder, Re-Live, a theatre company that challenges stigma
"Deep Work is absolutely brilliant. Your presentation is a refreshing way of discussing a very uncomfortable subject for us all. You've provided much to contemplate."

- Marjory Kirkwood, outreach worker, Perth & Kinross Scottish War Blinded
"Great material…and I think it will benefit lots of people, and also inform people who are close to those with depression...This is up there with the Matt Haig stuff and I will be recommending it to many."

- Justin Havens, psychological therapist, FdA BA MBACP (accred)
"I have just been watching the hugely insightful and reassuring videos featured in Matthew Green's Deep Work series. Accessible and delivered with real authenticity, I would highly recommend them to anyone in a position where they are reflecting on their mental health."
- Olly Church, a former British Army officer and veteran of the war in Afghanistan